Wow: Delta will fly from Boston to Athens and Tel Aviv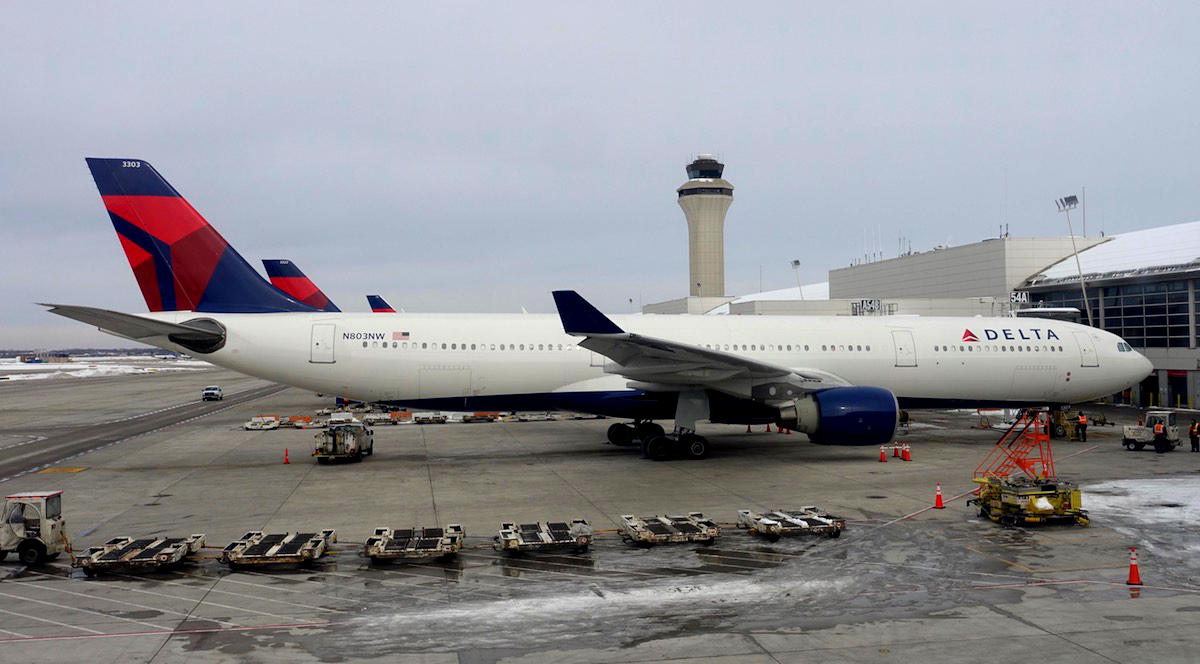 Delta Air Lines has just revealed two impressive new international routes departing from Boston …
Delta's international expansion from Boston
From summer 2022, Delta plans to launch flights from Boston (BOS) to Athens (ATH) and Tel Aviv (TLV):
The flight from Athens will start on May 27, 2022 and will be operated 3 times per week with an Airbus A330-300
The flight from Tel Aviv will start on May 26, 2022 and will be operated 3 times per week with an Airbus A330-900neo
Flights are not on sale yet, but should be in the coming days. I'll update the post once they go on sale, and we'll know the exact times.
In recent years, Delta has served up to eight transatlantic routes from Boston, including to Amsterdam, Dublin, Edinburgh, Keflavik, Lisbon, London, Paris and Rome. With those two additional routes, the airline could have as many as nine transatlantic routes departing from Boston by next summer (or maybe even more – who knows what else to come).
Athens and Tel Aviv are two destinations that Delta already serves from other airports:
Delta offers seasonal flights to Athens from Atlanta and New York
Delta flies to Tel Aviv all year round from New York
For the past decade, no airline has operated flights between Boston and Athens, while EL AL has operated between Boston and Tel Aviv. Suffice to say that this is a huge development for Boston travelers.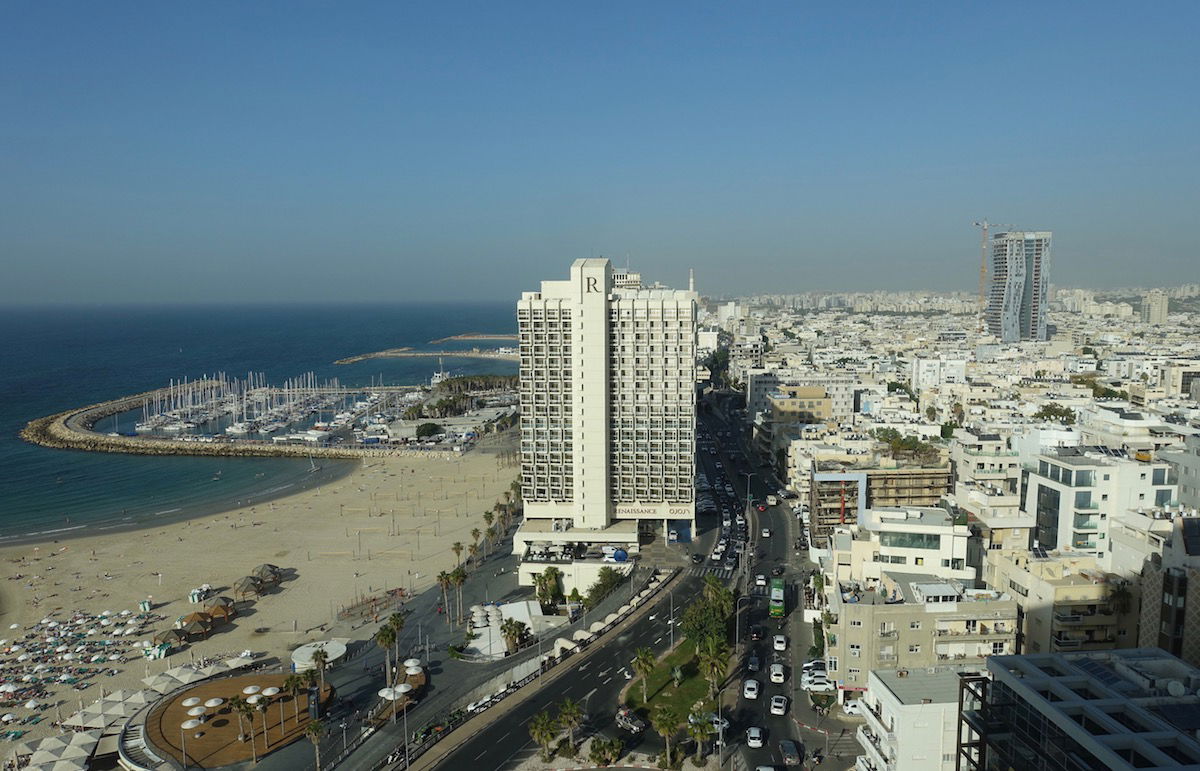 What is the motivation for these routes?
There's really no need to guess here, the motivation behind these routes is pretty obvious. American Airlines and JetBlue Airways have a new strategic partnership, whereby American plans to add long-haul flights from the northeast, while JetBlue provides much of the power.
As a result of this partnership, American recently launched flights from New York to Athens and Tel Aviv. It seems that Delta was worried that American would do the same in Boston soon, so Delta decided to beat American in the fist. Talk about a direct competitive response.
The Department of Justice is currently challenging the partnership between American and JetBlue, arguing that it is bad for competition. While there are some areas where I understand the logic of DOJ, it seems to me that this partnership is good for competition in long-haul markets.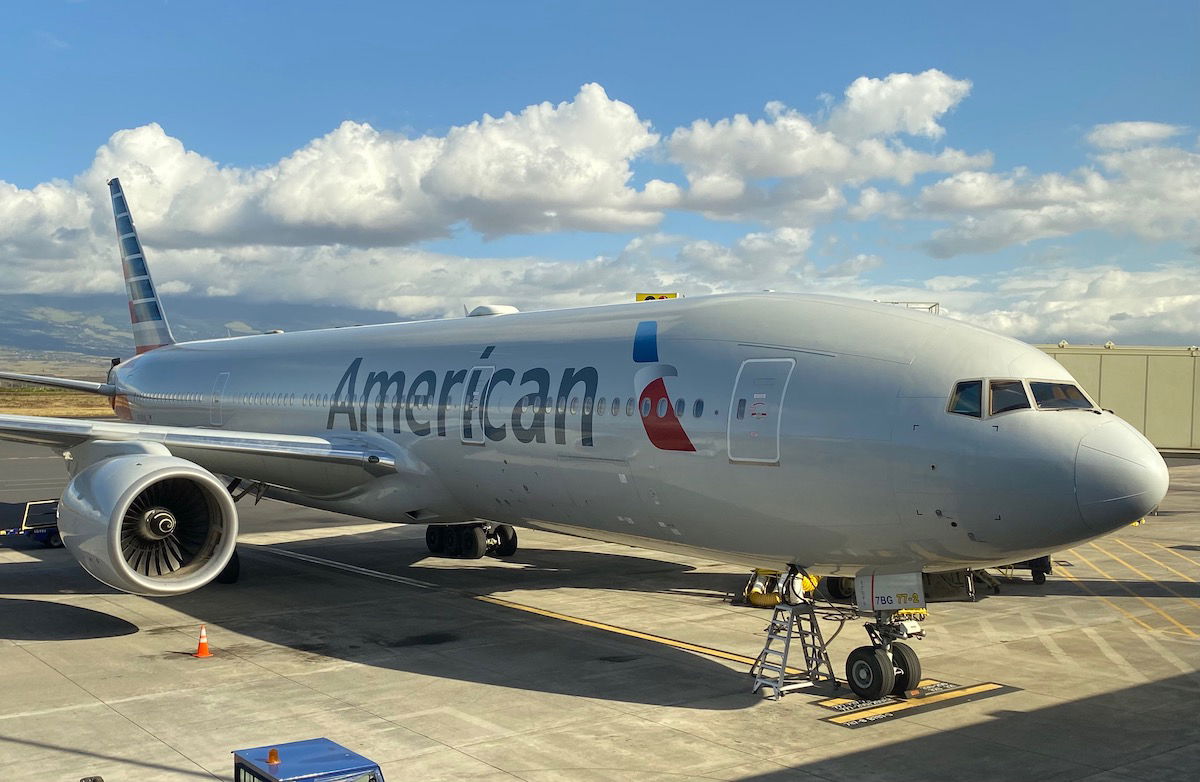 At the end of the line
From summer 2022, Delta will launch 3 weekly flights from Boston to Athens and Tel Aviv. These are two impressive new routes that Boston travelers have access to – Athens never had a direct connection to Boston, while Tel Aviv had service to Boston on EL AL.
This Delta approach is an obvious response to the partnership between American and JetBlue. I'm curious to see if American decides to replicate these routes as well, or if the airline continues to focus its long-haul expansion on New York City.
What do you think of Delta's two new transatlantic routes from Boston?
(Hat tip to Zach Griffon)