Westbank Community Library reopens after winter storm damage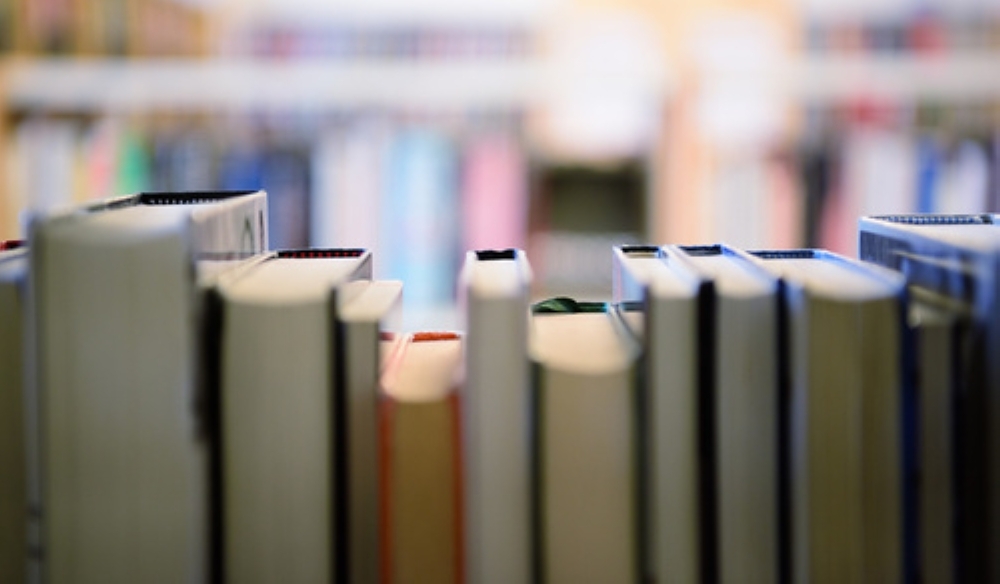 [ad_1]

The Westbank Community Library reopened on June 6. (Courtesy of Adobe Stock)
Westbank Community Library reopened on July 6 after months of pandemic operations and major building repairs following damage from winter storm Uri in February.
The building suffered two pipe breaks amid the storm that flooded the library and damaged thousands of books, especially in the children's section, director Mary Jo Finch previously said. Community impact journal.
Much of the remaining collection was moved to its sister library, Laura's Library, which was undamaged. Since February, several repairs have taken place to restore the building, including the installation of new floors. The books were also frozen to kill any mold that might have grown as a result of the flooding.
Replacement books are arriving in batches at a rate of 800 to 1,000 books per week, according to a June 29 library bulletin.
"The shelves in the children's room will still be pretty empty when opened, but we should all be full by the end of the summer," Finch said in the newsletter.
The library will be open Monday through Saturday with the same opening hours as Laura's Library, 11 a.m. to 6 p.m. The community is encouraged to browse the library's collections and use the computers. While small meeting rooms are still closed, the library is gradually returning to full service, according to a June 6 newsletter.
You can find more information about the current services of both libraries on the library website.
[ad_2]