Thomas D. Elias: The back door of critical ethnic studies hits universities | Chroniclers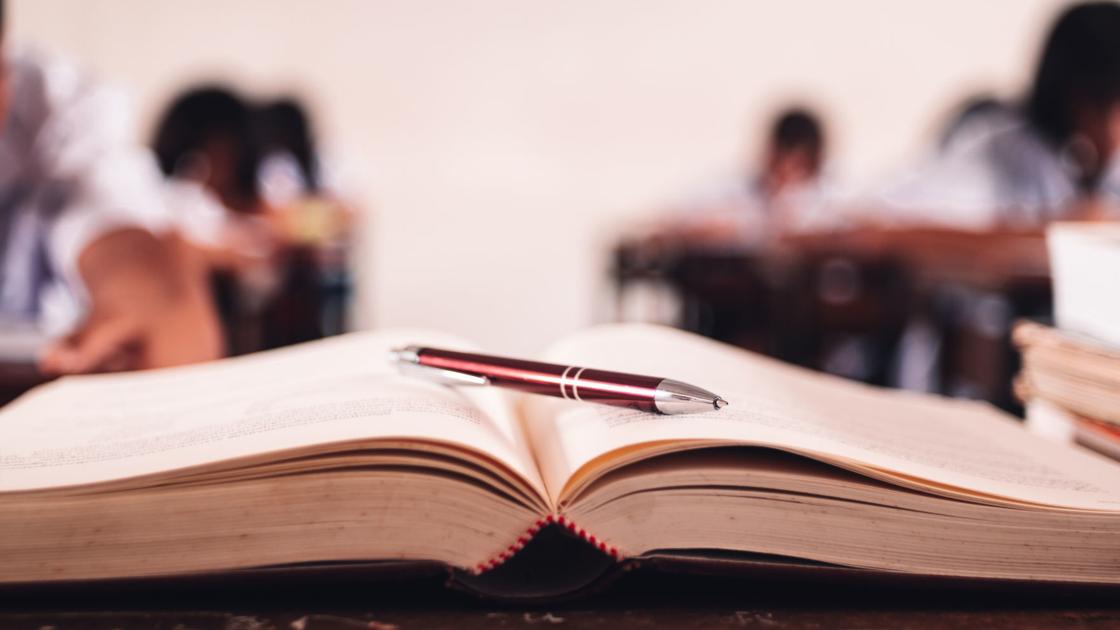 [ad_1]
When asked by email which frameworks his class would cover, Qutami did not respond. She also did not respond when asked how she would react if a student informed her in class that Arabs in Haifa had not been expelled in 1948, the city having long had a large Arab population.
She also wouldn't say how she could treat a student from Israel who enrolled in her class.
It is difficult to understand why this course taught by someone who has declared himself a strong supporter of the Israeli-Palestinian conflict should be subsidized as objective learning by taxpayers at the most requested UC campus among scholars. high school graduates.
But the consequences could end up going much further. Classes like this, promoting anti-Jewish "alternative facts", were commonplace for decades in German schools, laying the groundwork for the Holocaust.
The violent effects of programs like this, which may soon become widespread, at the state university level, may not be felt for many years to come.
But their influence would likely be strong, as they "educate" many people who will be teaching ethnic studies for the foreseeable future.
In the meantime, they could poison the university atmosphere in California not only for Jews, but for other whites like Armenian-Americans and Irish-Americans who have fought discrimination for generations.
[ad_2]