Saudi Arabia elected Vice-President of UNESCO World Heritage Committee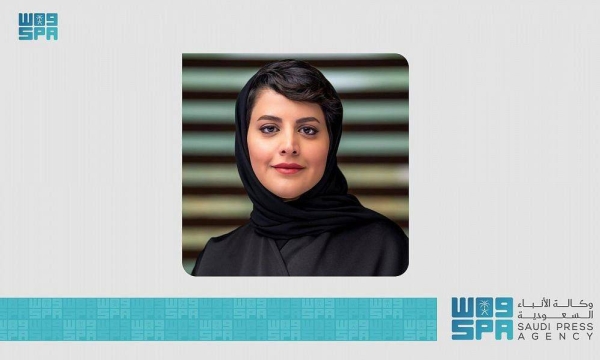 [ad_1]
Saudi Gazette report
PARIS – Member States of the World Heritage Committee of the United Nations Educational, Scientific and Cultural Organization (UNESCO) have elected Saudi Arabia vice-president of the organization as representative of the Arab group to the World Heritage Committee during the 44th session of the committee held in Fuzhou, China, for the period 2021-2023.
Princess Haifa Bint Abdulaziz Al Muqrin, Permanent Representative of Saudi Arabia to UNESCO, said the Kingdom's election was the result of its leading role in supporting heritage and its efforts to document the common human heritage alongside Committee Member States and to achieve the objectives of the organization in general and the objectives of the World Heritage Committee in particular.
Princess Haifa added that the World Heritage Committee unanimously adopted a draft resolution submitted by the Kingdom which calls for capacity building of heritage workers for the next 10 years.
The resolution aims to strengthen the geographical diversity of experts, empower regional bodies and develop plans and measures to protect endangered cultural heritage sites, in addition to improving the technical and professional skills of young people and experts in the field of World Heritage activities, she added.
The committee – made up of representatives of 21 countries elected by the United Nations General Assembly – is in charge of studying the proposals of countries wishing to inscribe their sites on the World Heritage List and helping the experts to submit reports on them. sites and provide an assessment to resolve the decision to inscribe the proposed sites on the World Heritage List.
[ad_2]