Regional bloc sees progress in Arab-Sino relations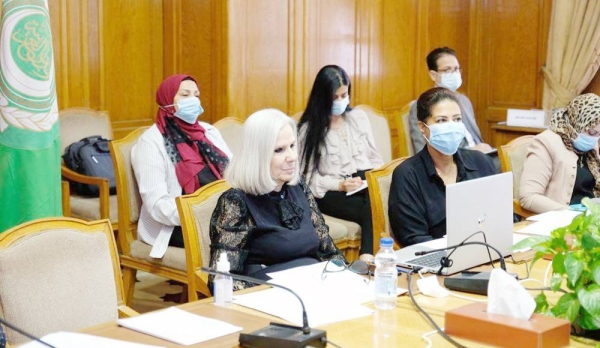 CAIRO – A bloc of Arab nations said on Tuesday that the region's relations with China remained on an upward trajectory, attributing the progress of relations to frequent bilateral talks over the years.
"The Arab League is always keen to improve relations with China as part of efforts to achieve common goals," said the bloc's deputy secretary general and head of social affairs, Ambassador Haifa Abu Ghazaleh, at the meeting. of Arab-Sino talks by video link.
Abu Ghazaleh, said during a speech at the opening of the Ninth Symposium on Sino-Arab Relations and Sino-Arab Dialogue on Civilizations held virtually in Beijing, that the Sino-Arab Cooperation Forum has become a bridge for cooperation and dialogue exchange between the Arab and Chinese companies and strengthen the commonalities between the two sides.
The official cited global cooperation as one of the silver liners of the COVID pandemic, saying Arab countries have worked closely with the world's most populous nation to reverse the virus after it turned lives upside down. daily across the world.
Joint efforts to improve bilateral relations are the main topic of the talks, the official added, with the two sides considering stepping up "future joint efforts," she said.
The Arab League stressed the importance of the Sino-Arab Cooperation Forum to strengthen cooperation and coordination between the two sides in a way that constitutes a real qualitative leap in all fields.
The forum also helped to strengthen cooperation under the Belt and Road Initiative and increase the level of Arab-Chinese cooperation, organizers said, stressing the importance of strengthening dialogue among civilizations. Chinese and Arab, in addition to deepening civil communication for mutual benefit. – Agencies