Jefferson Parish to study the consolidation of West Bank fire departments; could result in station closures | Local policy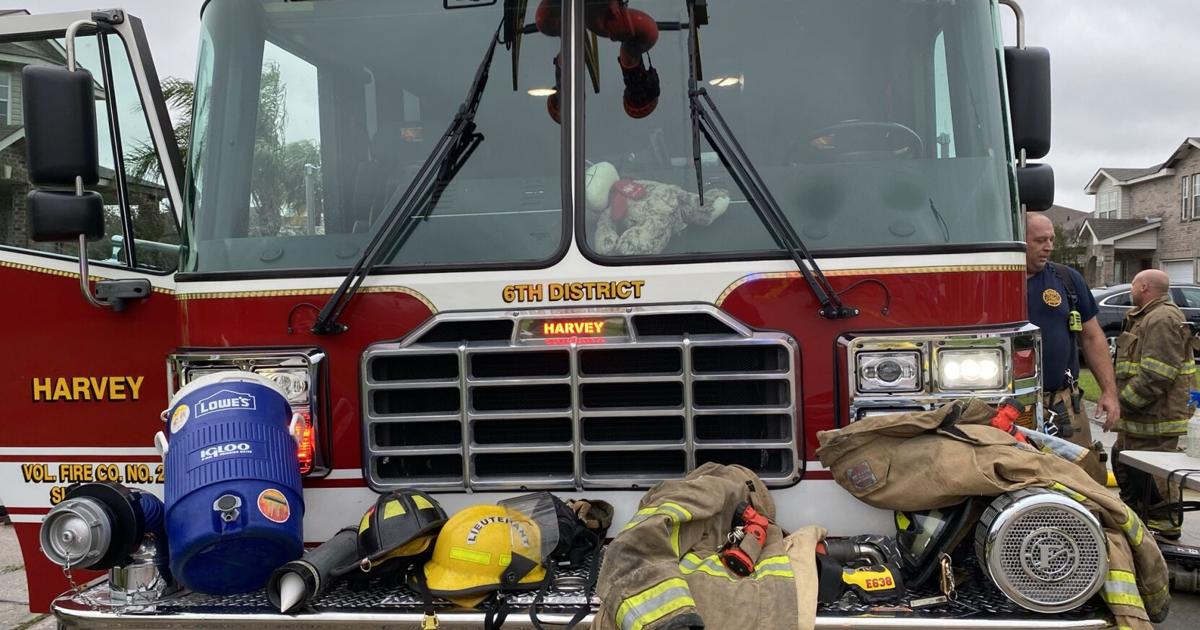 The Jefferson Parish Council is studying what it would take to shore up the six West Rim fire districts, like what happened on the parish's East Rim decades ago.
The council unanimously passed a resolution on Wednesday asking consultants to send in their qualifications to undertake the study, which could take eight months to a year, according to council member Deano Bonano, a leading proponent of the measurement.
The consolidation, if it were to materialize, could lead to the closing of fire stations and the mothballing of duplicate pieces of equipment such as trucks, said Bonano, a firefighter himself. But, he added, it could also mean additional firefighters.
"If you consolidate all neighborhoods, you can eliminate some stations, eliminate some trucks, and reduce administrative staff and costs," he said.
Some departments have experienced difficulties due to circumstances beyond their control. For example, Fire District 7, which includes Avondale, Bridge City and Nine Mile Point, got most of its financial support from the shipbuilding industry like Avondale Shipyards, Bonano said.
But as these industries have shrunk, the district's tax revenue has declined.
Other districts, in areas that have seen population growth, are better funded, Bonano said.
Over the years, it has become increasingly difficult for West Bank fire departments, many of which use a mix of paid and volunteer firefighters, to attract and retain staff, Bonano said.
The voluntary departments in the West Bank are run as private non-profit organizations with their own boards of directors. Gretna and Westwego have their own departments. East Bank Consolidated Fire is a parish-run service that manages unincorporated areas.
"The Jefferson Parish Fire Department has changed a lot over the past 20 years," Bonano said. Small departments have "very difficult to find volunteers because the training requirements are very strict", he said. These districts often supplemented this by tapping into financial reserves to hire paid staff to fill what were once volunteer positions.
But because the districts aren't part of the state's firefighter retirement system, those firefighters can't apply. As soon as they are offered jobs in government-run fire departments, they leave for benefits, Bonano said.
The study should consider all of those questions, Bonano said, including what it would cost the parish each year to run a consolidated district in the West Bank.
"We want to look at all of these issues as an overview."