Israel's poultry prices rise, result of war in Europe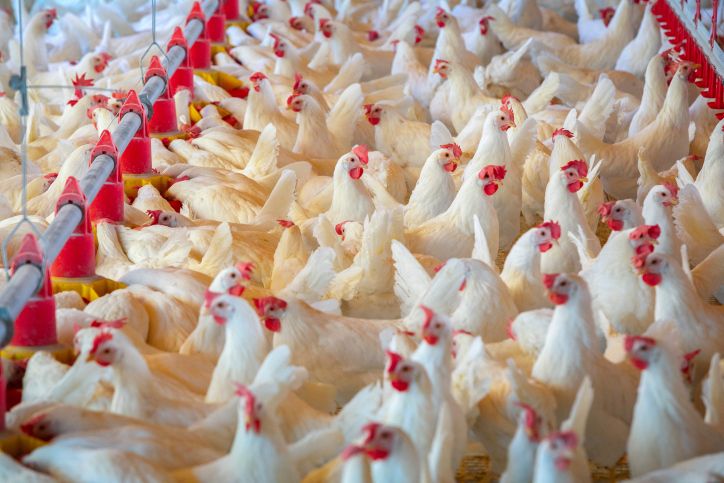 "Prices go down or up depending on whether commodity prices go up or down"
Israeli poultry product suppliers plan to raise prices by around 30%, according to reports on Monday.
According to Wallahciting poultry farmers, the increase was due to higher maize and wheat prices, stemming from supply problems that started with Covid and worsened following the Russian invasion of Ukraine.
The price of maize has increased by 16.25% since the start of the invasion of Ukraine on February 24 and by 36.25% since the start of the year, according to Wallah.
The price increase is expected to vary from supplier to supplier and depends on the type of agreements reached with retailers.
An industry source told Wallah"Prices go down or up depending on whether the prices of the raw materials that make them up rise or fall, and these are passed on to poultry farmers and suppliers."
In early March, Israeli food giant Tnuva announced plans to raise the price of its red meat products by around 8%.
Wallah spoke with the Ministry of Agriculture to determine whether any regulatory measures are planned to try to prevent sharp price increases.
The ministry replied, "The cost of animal feed has increased in recent months, in line with the global trend affected by the war in Europe.