Israel's Maccabi Tel Aviv sign former ABC player Jalen Reynolds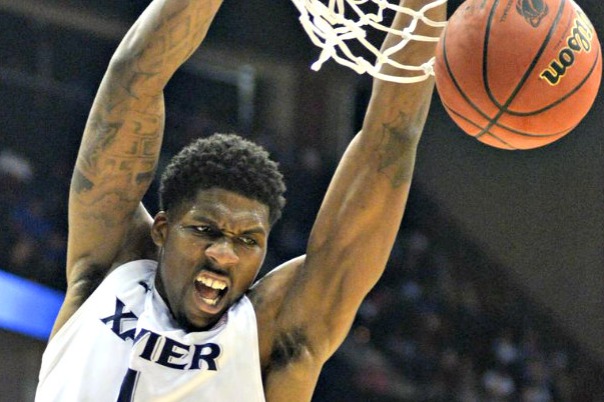 JERUSALEM – Israeli basketball champions Maccabi Tel Aviv have signed a two-year contract with 28-year-old center Jalen Reynolds, the Israeli Euroleague club announced Thursday.
In the summer of 2019, Reynolds joined the Chinese Basketball Association's Zhejiang Lions, where he averaged 13.8 points and 10 rebounds in 25.2 minutes per game.
In December of the same year, he joined the Maccabi for the first time, in reinforcement of the injured Tarik Black. At Maccabi, Reynolds averaged 13.9 minutes, 5.7 points and 5.3 rebounds in the Euroleague.
In the summer of 2020, Reynolds joined Bayern Munich, where he averaged 13.6 points and 5.8 rebounds in 21.1 minutes per night in the Euroleague.
Earlier in his career, Reynolds played at Xavier College and in 2016 he began his European period with Italian Basket Recanati.
Reynolds went on to play for Pallacanestro Reggiana, Barcelona and Zenit Saint Petersburg.
"In his second appearance with us, Reynolds will play even better and support the team more effectively as he has gained more European experience," said Maccabi head coach Ioannis Sfairopoulos.
"I can't wait to see the arena full of amazing fans. I will bring all of my energy and focus to help the team win it all," said Reynolds.