Clarksburg, West Virginia, Michael Malfregeot Named Principal Lender of West Union Bank | New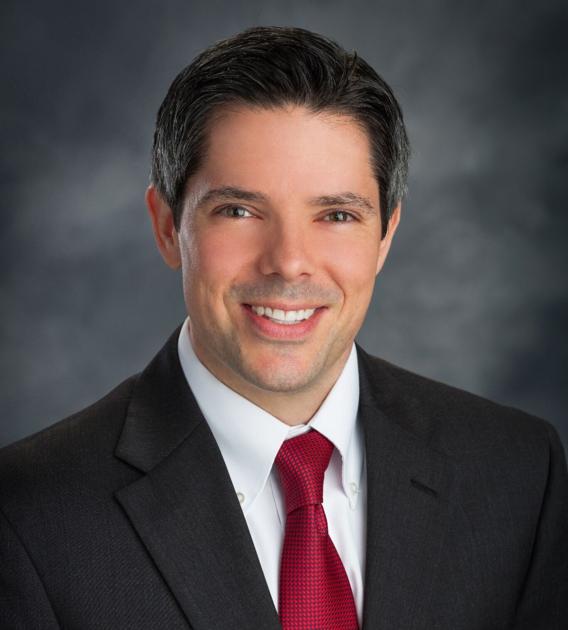 [ad_1]
WEST UNION, Va. (WV News) – West Union Bank has named Michael Malfregeot its primary lender.
Malfregeot has extensive experience in commerce, business management and retail services, and has been a community banker since 2004, bank officials said. He has extensive experience in relationship banking and previously worked for Premier Bank, bank officials said.
Malfregeot holds an MBA from Shepherd University and a BS in Management from West Virginia Wesleyan College. He was also an assistant professor at Fairmont State University and Pierpont Community College for eight years, sharing his love of banking and economics with others.
Malfregeot is an active member of the following community and professional organizations: Harrison County Chamber of Commerce (Vice Chairman of the Board of Directors), Notre Dame High School (Head Cross Country Coach and Advisory Board), Governor's One Shot Inc. (Board Treasurer), Harrison County Student Achievement Scholarship (Treasurer), Kiwanis Club of Clarksburg (Executive Board Treasurer), Clarksburg Uptown Inc. (Board Member), Sacred Heart Children's Center Inc. (Executive Board Treasurer), Pierpont Community and Technical College Foundation (Treasurer), and West Virginia Mountain Trail Runners (Member).
Malfregeot was a master gardener in the WVU Extension Service and a graduate and alumnus of the FBI Citizen's Academy. Malfregeot was also entered on the WV 2017 State Journal 40 Generation under 40 Next.
Malfregeot and his wife, Irene, reside in Clarksburg with their three sons, Silas, Clark and Brooks.
[ad_2]