Biden Says Pentagon "Won't Even Tell Us About A Lot" During Presidential Transition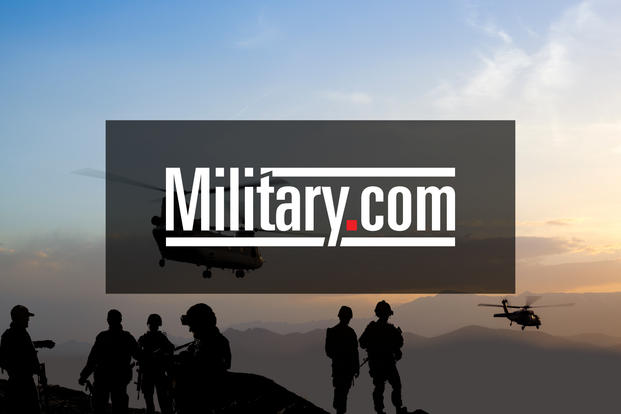 President-elect Joe Biden has lambasted the Trump administration's response to a massive months-long cyberattack that hit several government agencies, saying he sees no evidence the situation is under control.
"The Defense Department won't even tell us about a lot of things," Biden said Tuesday, "so I don't know of anything that suggests he's under control."
Biden was referring to questions about ongoing cybersecurity threats following what would be a Russian-led attack on several government agencies and private companies. He stopped before calling the attack an act of war, but said the risks remain serious.
Read more : US naval armada and 2,500 Marines leave Somalia to cover troop withdrawal
"The question of the damage caused remains to be determined," he said. "We have to take a very close look at the nature of the violations, their extent."
Experts said it could take months to determine exactly what systems and information the hackers may have breached. President Donald Trump played down the threat over the weekend, saying "everything is well under control" and suggesting that China could have been responsible rather than Russia.
This was after Secretary of State Mike Pompeo said in an interview that the attack was "clearly enough" carried out by Russia.
Biden's comments about the lack of Pentagon briefings reignite questions about the Defense Department's cooperation in the presidential transition. Axios reported last week that Acting Defense Secretary Christopher C. Miller suddenly interrupted meetings with Team Biden, "shocking Department of Defense officials."
Miller disputed the claims in a lengthy statement on Friday, saying he remained committed to a full and seamless transition.
"This is what our nation expects and the DoD will do it AS IT ALWAYS HAS," the statement said.
A senior defense official on Wednesday called Biden's statement that the Defense Ministry had failed to notify his team as "patently false."
"Since November 23, when the [General Services administration] approved the transition activities, the DOD conducted 163 interviews and 181 requests for information, which far exceeds what the Biden-Harris team initially requested, "the official said. "The ministry will continue to provide the information and meetings necessary to ensure the continuity of government. As we said, the meetings will resume in early January, and in fact, we have started scheduling them. "
Biden, whose victory was formalized by the Electoral College last week, said the Trump administration had not prioritized cybersecurity. He vowed retaliation for the cyberattack, but declined to say what that response might imply.
"I promise you there will be an answer," Biden said, adding that he would work with allies to establish "rules of the road" that would apply to cyber activity so that wrongdoers can be held accountable when these standards are being violated.
Securing the country's networks will be a "top priority" for his administration, he said.
"Securing our cyberspace can cost literally billions of dollars. It can take a long time to do it," Biden said. "… I'll just do whatever needs to be done."
– Gina Harkins can be contacted at [email protected] Follow her on Twitter @ginaharkins.
Editor's Note: This story has been updated to include a statement from the Department of Defense.
Related: Trump says cyberattack is 'under control', downplays Russia's role
View full article
© Copyright 2021 Military.com. All rights reserved. This material may not be published, broadcast, rewritten or redistributed.